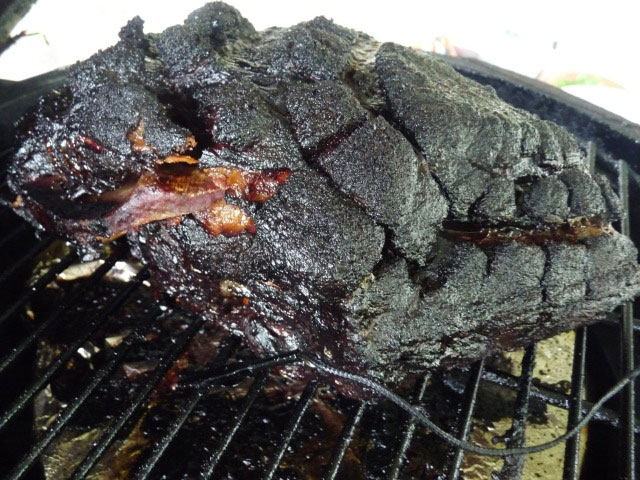 Yes I know everyone has a version of Pulled Pork that is better than any others, according to them. I challange you to try ours and let us know which is better.
I will say when you use your own spice rub, and sauce you cannot go wrong.
I will update this recipe after this weekend.
If you need it before I update this page, please shoot me an email and I will see you get the recipe.
Please note, techniques are the secrets to success.