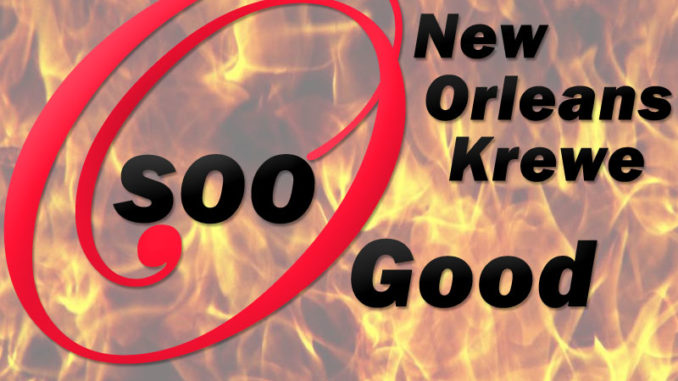 Everybody makes baked beans, you can even buy them in the can but are they good? Here is my favorite baked bean recipe that is easy to make and OSoo Good. I once heard that if the food is good cold it will be even better hot, and they are!
[ingredients title="Ingredients"]
1 – 7 pound can Pork & Beans
1.5 cups chopped onions
1.5 cups chopped celery
2 cups Brown Sugar
1/2 cup yellow mustard
3/4 cup BBQ Sauce
1 pound chopped Brisket
[/ingredients]
[directions title="Directions"]
Combine all ingredients in a full sized pan. After fully mixed, split into 2 4 quart trays. Place in a smoker for a minimum of 1 hour.
Depending on other meats you may have on the smoker, you may want to tent the trays.
[/directions]
Notes:
Everyone that has had these beans swears these are the best baked beans I have ever had. In other words, these beans are O-Soo Good….
Bottom line, these are a meal in it's self.