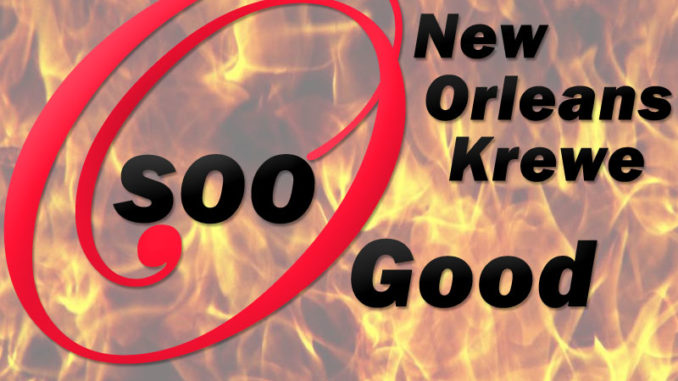 [ingredients title="Ingredients"]
4 (6 oz) pieces of fresh yellowfin tuna
salt and pepper to taste
1/4 cup olive oil
8 oz. haricot vert (baby French green beans), blanched and chilled
12 red potatoes, boiled and chilled and quartered
1/2 pint cherry or grape tomatoes
3/4 cup black olives, pitted and halved (Nicoise or oil cured)
1/2 red onion, sliced thin
1 lb. spring mix or baby arugula
4 hard boiled eggs, peeled and quartered
[/ingredients]
[directions title="Directions"]
Prepare the dressing and set aside.
Heat a skillet over medium high heat. Season the tuna with salt and pepper, pressing it into the fish. Add the oil and when it begins to smoke, add the tuna. Do not crowd the pan. Cook in batches if necessary. Cook approximately 2 minutes on each side but still rare in the middle. Adjust time based on the thickness of the tuna. Remove to a plate and set aside to rest.
In a large mixing bowl, toss the lettuce with enough dressing just to coat the leaves. Divide onto four plates. In the same mixing bowl, add the haricot vert, potatoes, tomatoes, olives, and red onions and toss with enough dressing to coat. Divide even among the four plates.
Slice the tuna into thin slices. Fan the tuna over each of the salads. Arrange the quartered eggs on each plate.
[/directions]
This recipe comes from Chef Peter Sclafani