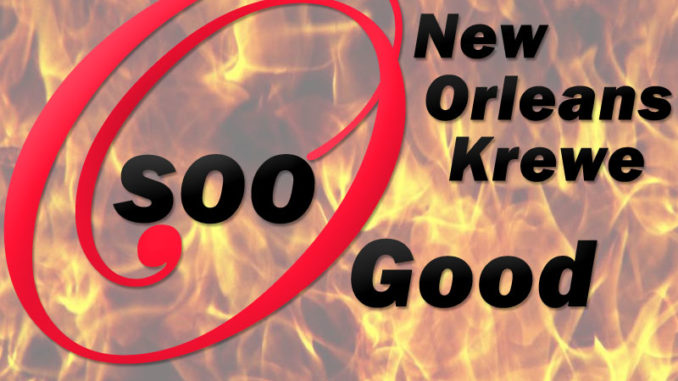 When you think of New Orleans, you think of Cajun seafood dishes and this one will not let you down. Served over lettuce or a stand alone dish, this Shrimp Remoulade recipe will surely stand out.
Ingredients
1 bunch green onions chopped fine
2 stalks celery chopped fine
3 cloves garlic minced
1 bunch parsley, stems removed and chopped fine
1/2 cup creole mustard
1 tbsp. paprika
1 tbsp. prepared horseradish
1 tsp. Tabasco
1 tsp. Worcestershire sauce
salt and black pepper to taste, and pinch cayenne pepper
1/3 cup red wine vinegar
1 1/2 cups olive oil
4lbs shrimp, boiled and peeled
1 head shredded lettuce
Directions
Place chopped onions, celery, garlic, and parley in a ceramic or glass bowl.
Add creole mustard, paprika, horseradish, Tabasco, Worcestershire sauce, salt, black pepper and cayenne pepper. Mix well.
Add red wine vinegar and gradually add olive oil while whisking.
Fold in shrimp and let marinate several hours or overnight in refrigerator.
Serve cold over shredded lettuce.
[/directions]
Notes
This recipe comes from the kitchen of Galatoire's Restaurant.  This is considered a Sugar Busters recipe, but no one will ever know.
You can skip the lettuce and use it as an appetizers with toothpicks.