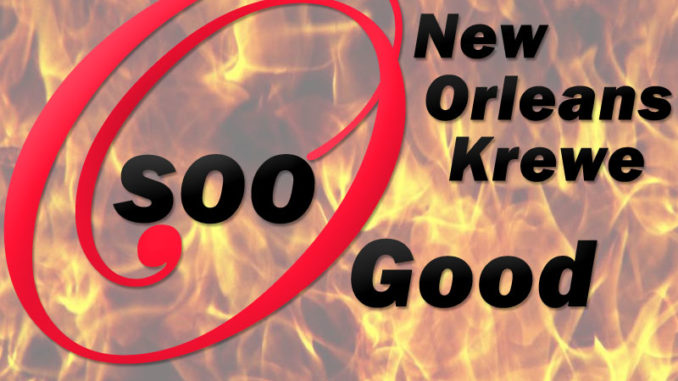 This recipe was sent to us by Lacey. She found it on Facebook, Tastemade.
[ingredients title="Ingredients"]
1 lb of shrimp, peeled and deveined
1 Tbsp cumin
1 Tbsp paprika
Olive oil
1½ Tbsp mayo
1½ Tbsp greek yogurt
1 limes
2 Tbsp orange juice
2-3 Tbsp minced red and yellow bell peppers
2 Tbsp minced red onion
1/4 tsp chili powder
Salt & pepper
Splash red wine vinegar
Handful of cilantro
1 garlic clove, peeled and chopped
2 ripe avocados, halved, pitted, and scooped whole from skin
[/ingredients]
[directions title="Directions"]
Season shrimp with spices, and brown in a pan with olive oil, until they begin slightly brown and turn opaque. Remove from pan and set aside to cool.
Meanwhile, mix together the mayo sauce by combining mayo, yogurt, juice of half a lime, orange juice, bell peppers, red onion, and a dash of chili pepper, salt and pepper.
For the cilantro lime sauce, combine cilantro, garlic, juice of one lime, splash of red wine vinegar, olive oil, and salt in a processor or blender.
When shrimp is cool, roughly chop and mix into creamy sauce.
Fill avocados and serve on tostadas or lettuce. Drizzle cilantro lime sauce on top.
[/directions]