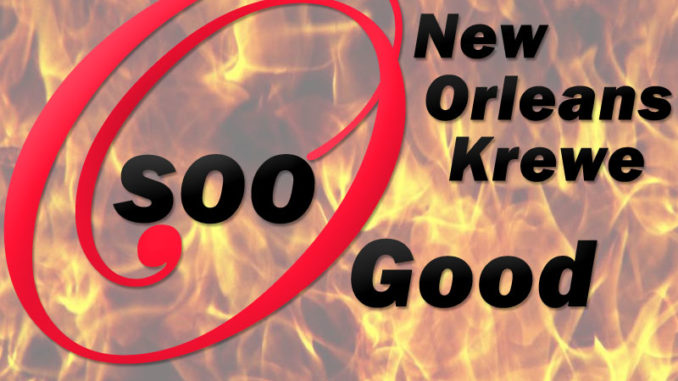 Shortcakes
[ingredients title="Shortcakes"]
3 cups White Lily Self-rising Flour
1 teaspoon granulated sugar
1 teaspoon fresh thyme leaves, chopped
1/2 teaspoon fresh Rosemary leaves, chopped (optional)
1/4-1/2 teasp. seafood magic or your favorite Creole seasoning
1 cup shredded cheddar cheese
1-1/2 cups heavy whipping cream (you may need a little more)
[/ingredients]
[directions title="Shortcakes"]
In a large bowl, combine all dry ingredients and whisk together to blend well. Make a well in the center and add 1 cup heavy whipping cream and fold into the flour mixture. Add the remaining cream a little at a time until you achieve a moist but firm biscuit dough….just until the dough holds together.
Place dough on a floured surface and pat out (using your fingertips) into a large rectangle. Fold one third of the dough onto the center and overlap with the remaining third of the dough as if you were folding a business letter. Turn dough over onto floured surface and pat out again into a rectangle and repeat the folding process. This time pat the dough out into a one inch thick rectangle. Using a large, sharp, floured knife, divide dough in half horizontally. Now Cut the biscuits into desired pieces to equal 12-14 equal pieces.
Dust off excess flour from the bottoms of the biscuits and place on a parchment lined baking sheet. Brush tops of biscuits with a little more whipping cream and season with fresh cracked black pepper if desired.
Bake in a 375* oven until a golden brown. Approximately 14 to 16 minutes.
[/directions]
Remoulade Sauce
[ingredients title="Remoulade Sauce"]
1 stick butter
1 bunch green onions, thinly sliced
1/2 pound thinly sliced white mushrooms
2 cloves finely minced garlic
1/2 teaspoon Seafood Magic or Creole Seasoning
1/2 teaspoon Lemon Pepper
1 pound Louisiana crawfish tails, seasoned with light dusting of Creole Seasoning (you can substitute raw, peeled shrimp or crab)
2 tablespoons ketchup
2 tablespoons Creole mustard
1 tablespoon prepared Horseradish
1 tablespoon fresh lemon juice
1 teaspoon Lea & Perrins
1 teaspoon Crystal Hot Sauce
1 cup Hellman's Mayonnaise
1 recipe Savory Biscuits (Prepared)
[/ingredients]
[directions title="Remoulade Sauce"]
In a large skillet, melt butter.
Add green onions and mushrooms and saute 2 minutes.
Add all remaining ingredients except the mayonnaise.
Simmer for 3 minutes then slowly stir in Mayonnaise.
Cook until Mayonnaise is heated through.
[/directions]
Chefs notes:
Depending on your use of this sauce, you can thin if needed with a little white wine or stock to reach desired thickness, or you can thicken it with a little corn starch.
Here are a few dinner suggestions we have created with this sauce.