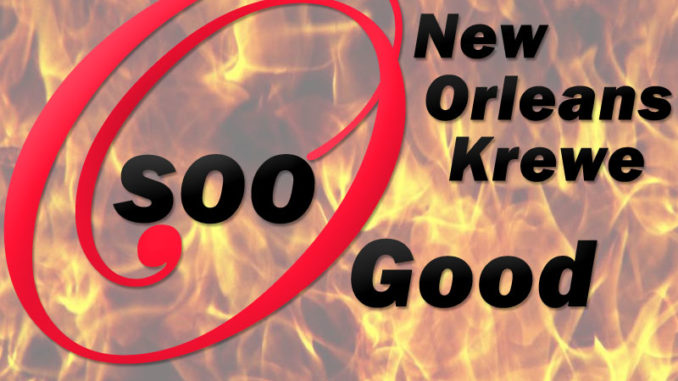 Ingredients
1 pt. Cherry tomatoes, quartered
4 sun dried tomatoes, chopped
1 t. garlic, chopped
12 basil leaves, chopped
1/2 t. oregano, dry
1 t. kosher salt
1/2 t. ground black pepper
1/4 c. extra virgin olive oil
8 fillets of redfish, 8 oz.
8 sheets of parchment paper cut into a large heart
Creole seasoning
Directions
For the Marinated Tomatoes: Combine the cherry tomatoes, sun dried tomatoes, garlic, basil, oregano, salt, pepper, and olive oil in a large stainless bowl and let it marinate for 2 hours.
For the Fish: Place 2 tablespoons of marinated tomatoes and juices on one half of the parchment.
Season the fish on both sides with Creole seasoning and place presentation side down on the tomatoes.
Fold the parchment in half over the fish. Beginning at the seam, make a small fold and press the crease. Make the next fold by folding the previous fold in half. Continue along the edges creating a continuing seam. When you get to the end, fold the last piece under the fish.
Turn the fish over so the presentation side is facing up. Bake in a preheated over at 400˚ for twelve to fifteen minutes.
The parchment bag should be puffed up and not leaking and beginning to brown slightly. Serve immediately.
This is a complete meal in itself. Try it ans let us know your thoughts.
Chef Peter Sclafani