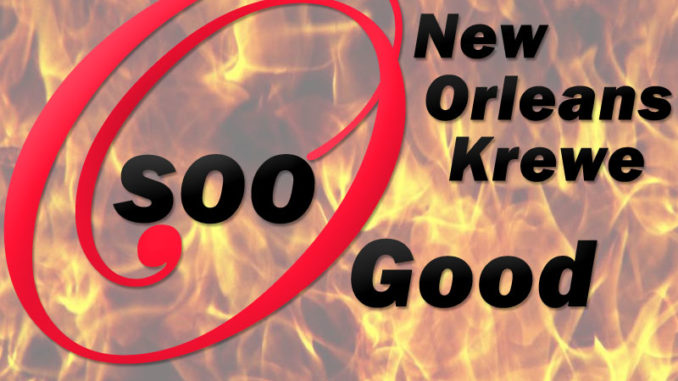 [ingredients title="Ingredients"]
6 thick bacon slices
2 1/4 cups milk
2 Tbsp. butter
1/2 cup uncooked stone-ground grits
2 tsp. kosher salt, divided
1 tsp. black pepper, divided
2 1/2 cups shredded sharp Cheddar cheese, divided
6 large eggs
2 1/2 cups half-and-half
1 cup heavy cream
1/3 cup sliced green onions
[/ingredients]
[directions title="Directions"]
Preheat oven to 350°. Cook bacon in a skillet over medium heat until crisp. Remove bacon; drain and crumble. Transfer 2 tsp. bacon drippings to a saucepan.
Bring drippings, milk, and butter to a boil over medium heat. Gradually whisk in grits, 1 tsp. salt, and 1/2 tsp. pepper; cook, whisking constantly, 15 minutes or until very thick. Remove from heat; let stand 10 minutes. Stir in 1 cup cheese; Let stand 10 minutes. Stir in 1 egg; spread in a 9-inch springform pan coated with cooking spray.
Bake at 350° for 25 minutes or until set and browned. Sprinkle remaining 1 1/2 cups cheese over warm grits, spreading to edges. Let stand 15 minutes.
Reduce oven temperature to 325°.Combine half-and-half, cream, onions, and remaining 5 eggs, 1 tsp. salt, and 1/2 tsp. pepper. Pour over grits; sprinkle with crumbled bacon. Place pan on a foil-lined baking sheet.
Bake at 325° for 1 hour and 15 minutes or until lightly browned and just set. Let stand 20 minutes. Run a sharp knife around edges of quiche; remove sides of pan.
[/directions]
Spread cheese to the edge of the warm, bacony grits "crust" to prevent any custard from seeping out while the quiche bakes.
This is the grit crust we use with the Salmon done right recipe. Some modifications are needed.