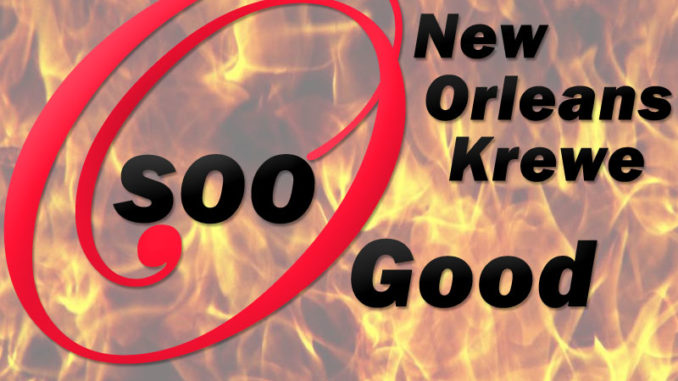 This dish evolved from having too much sauce from another dish and deciding on what to do with it. Well it was Family tested and Family approved.
Pasta
Ingredients
16 oz. angel hair
2 stick butter
2 bunch green onions, thinly sliced
1 pound thinly sliced white mushrooms
4 cloves finely minced garlic
1 teaspoon Seafood Magic or Creole Seasoning
1 teaspoon Lemon Pepper
2 pound Louisiana peeled shrimp, seasoned with light dusting of Creole Seasoning (you can substitute raw, crawfish tails or crab)
4 tablespoons ketchup
4 tablespoons Creole mustard
2 tablespoon prepared Horseradish
2 tablespoon fresh lemon juice
2 teaspoon Lea & Perrins
2 teaspoon Crystal Hot Sauce
2 cup Hellman's Mayonnaise
Directions
In a large pot of salted boiling water, cook angel hair according to package directions.
In a large skillet, melt butter.
Add green onions and mushrooms and saute 2 minutes.
Add all remaining ingredients except the mayonnaise.
Simmer for 3 minutes then slowly stir in Mayonnaise.
Cook until Mayonnaise is heated through.
Chefs notes:
I found that we needed to thicken this sauce a little and that can be done with a little corn starch.
Things you learn as you go. Use a LARGE Skillet. The 12″ one may not be large enough. We ended up using a 14″ pan that we picked up from Sam's Club.