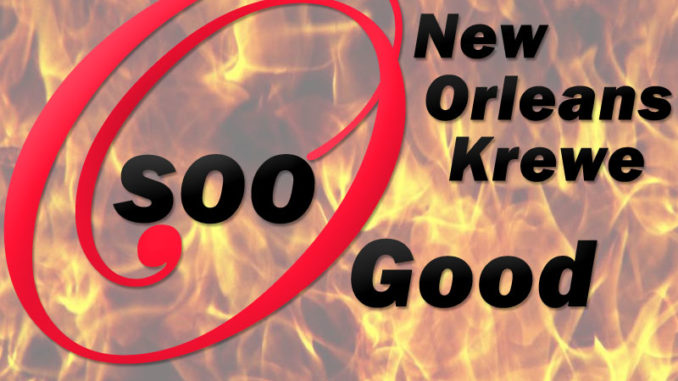 Ingredients
1 pork tenderloin (about 2 pound)
2 tbls lemon pepper – enough to cover all pieces of pork
4 tbls butter
1/4 cup fresh lemon juice
1/4 cup Worcestershire sauce
4 tsp Dijon mustard
3 tbls minced fresh parsley
Directions
Cut pork into 3/4 inch slices.
Sprinkle both sides of pork with lemon pepper.
Melt butter in a large skillet over medium heat, cook pork for 3-4 minutes on each side or until no longer pink.
Remove to a serving platter and keep warm.
To the pan juices, add lemon juice, Worcestershire sauce and mustard, heat through, stirring occasionally.
Pour over pork and sprinkle with parsley.
Serve immediately.