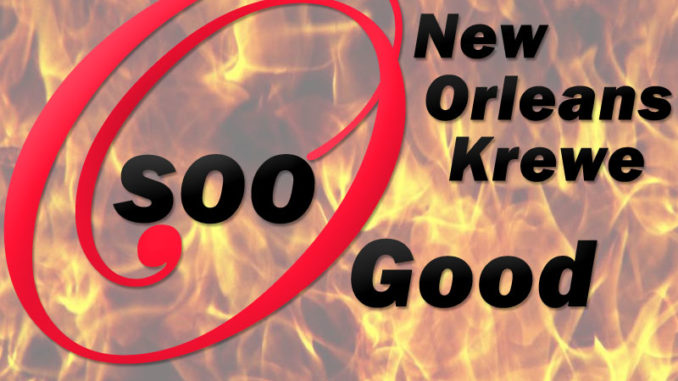 There are many different bread recipes out there and during this time of shelter in place is seems everyone is making bread. I say that because the grocery stores or out of flour. This recipe comes from my daughter and it is pretty good. If you like the bread this is on a Kolache then you will enjoy this one
Ingredients:
1 ½ tsp yeast
2 tbsp warm water
½ tbsp sugar
1 cup milk
¼ cup butter
¼ cup sugar
1 tsp salt
1 egg
3 ½ cups flour (all purpose)
Directions:
Dissolve yeast with sugar in the water
Let stand 10 minutes
Scald milk
Stir in butter and sugar and let cool.
Add salt and egg.
In a large bowl combine milk and yeast mixtures.
Start adding flour 1 cup at a time till you begin to work the dough with your hands (you should have used about 3 cups)
Knead the dough working in the rest of the flour.
Clean and grease your bowl; place dough in bowl; grease the top with a little oil; let rise until double in bulk
After you create whatever you are going to with the dough, put in a greased pan and let rise another hour.
Cook at 375 for 15 minutes.
Notes:
Our first attempt with this recipe was making a loaf filled with dark chocolate and cinnamon. We loved it and you should make a creation of your own.replique montre