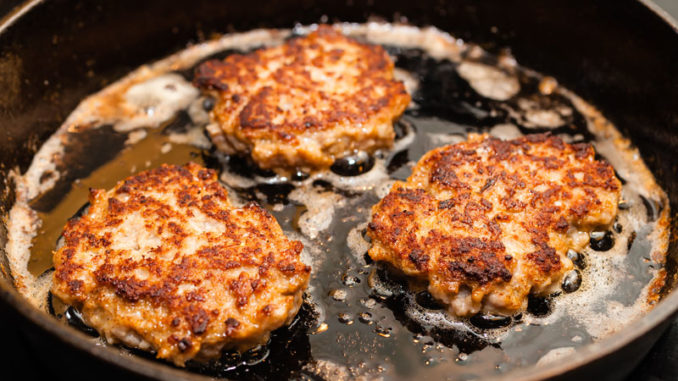 We tasted this at our local farmers market and for what he was charging we thought we could make our own. Here is the recipe made last night and we think it is O-Soo Good and tasty! Let us know what you think.
Ingredients:
1 teaspoon of you favorite BBQ rub
2 ounces graded Smoked Gouda cheese
3 Large bunches of green onions, chopped
1 pound ground pork
Directions:
Mix everything into a bowl and mix together, making sure to get everything combined.
Roll them out in to meatballs or make slider burgers
Cook on a cast iron pan, griddle, BBQ pit or oven till the internal temperature reaches a minimum of 145 F
Notes:
Sometimes simple is best. these sausage slider have plenty of flavor, and they go great with a buttered grilled slider bun.