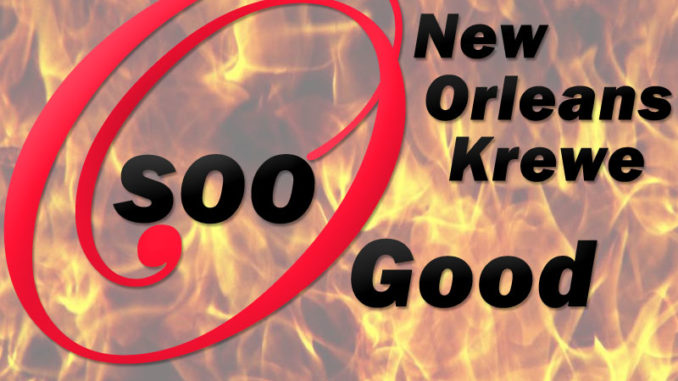 This is a new spin for your breakfast meal.
[ingredients title="Ingredients"]
4 oz. cream cheese, softened
3/4 cup milk
1/4 cup plus 2 tbsp. grated Parmesan cheese, divided
2 tbsp. all-purpose flour
12 eggs
1 cup sliced fresh mushrooms
1/2 cup corn salsa, heated
1 cup shredded cheddar cheese
[/ingredients]
[directions title="Directions"]
Place your list items here
Line the bottom and sides of a greased 15″x 10″x 1″ baking pan with parchment paper; grease the paper and set aside.
In a small bowl, beat cream cheese and milk until smooth.
Beat in 1/4 cup Parmesan cheese and flour until blended.
In a large bowl, beat eggs; add cream cheese mixture and mix well.  Pour into prepared pan.
Bake at 375 degrees fro 20-25 minutes or until set.  Meanwhile, in a large skillet, saute the mushrooms and salsa in oil until heated.
Turn omelet onto a work surface; peel off parchment paper.  Sprinkle with vegetable mixture and cheddar cheese.  Roll up jelly-roll style, starting with a short side.  Place on a serving platter.  Sprinkle with remaining Parmesan cheese.
[/directions]
Notes:
You can substitute 2 cups of any combination of your favorite omelet fillings for the vegetables in this recipe.
A serrated knife works well for slicing it.