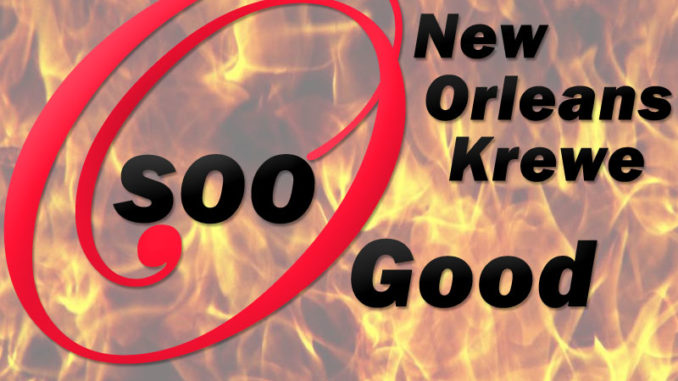 Have plenty of hot French bread handy because the sauce is dunk worthy.
[ingredients="Ingredients"]
5 – 7 lbs shrimp (unpeeled)
1 lb butter
1 lb margarine
6 oz Worcestershire sauce
8 tbsp black pepper
1 tsp ground rosemary
4 lemons, sliced
1 tsp Tabasco
4 tsp salt
2 cloves garlic chopped
[/ingredients]
[directions="Directions"]
Preheat oven to 400 degrees.
Melt butter and margarine in medium saucepan.
Add remaining ingredients, except shrimp. Mix thoroughly.
Put shrimp in large baking pan and poor heated sauce over.
Cook in 400 degree oven about 20 minutes, turning shrimp once. Shells should be pink, the meat white.
[/directions]