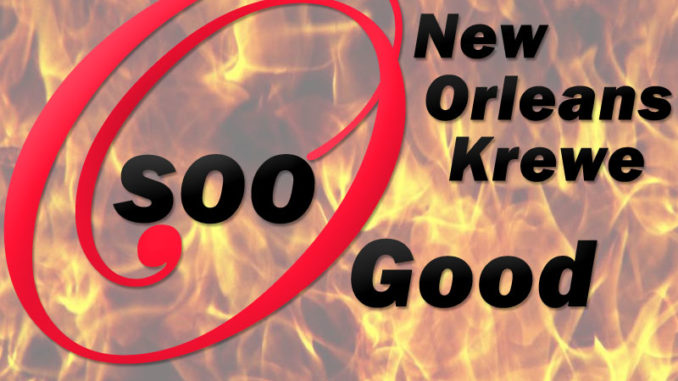 People think is sounds weird but those that are willing to taste end up eating more. In my opinion, it is a cross between a donut, and a pastry.
[ingredients title="Ingredients"]
2 – Eggs
1 cup Heavy Whipping Cream
1 tbsp Sugar
2 tsp Vanilla
A few sprinkles of Cinnamon
1 box of original Captain Crunch Cereal
1 loaf day old sliced bread, french bread, or fresh left out over night
1 stick of butter
[/ingredients]
[directions title="Directions"]
Place the bread out 6-12 hours before starting to get hard.
Mix the first 4 ingredients together to make the egg wash.
Pour 2 cups of cereal into zip lock bag and smash in to small pieces (leave larger pieces in it).
Heat your skillet to medium heat and melt 1 pat of butter.
Dip slice of bread into the egg wash and let soak a minute or so, then place the soaked slice of bread into the breading mix (crunched captain crunch)and coat all sides.
Place in the pan and heat on both sides.
The sugar will caramalize and the cereal will brown. That's when you know it is done.
[/directions]
Notes:
This dish does not need syrup. It could be topped with whipped cream and fresh berries if in season.
I found that in the electric skillet it takes about 1 stick of butter to 6 pieces of toast.