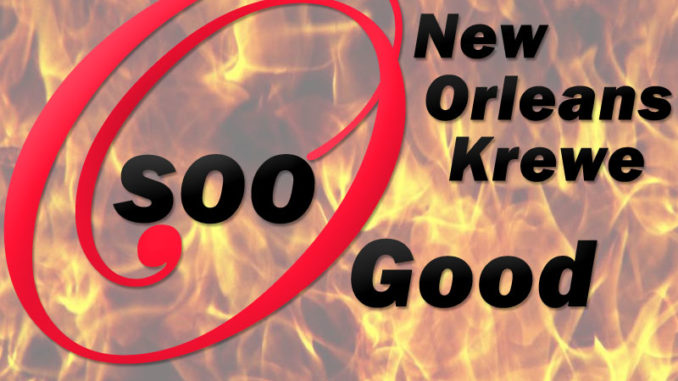 This brine is easy to prepare and taste amazing.
[ingredients="Ingredients"]
Brine Preparation:
2 cups of brown sugar
10 Cloves Garlic, peeled and cut in half
1 cup of Maple syrup
3/4 cup of course salt
6 large bay leaves
1 1/2 cups coarsely chopped unpeeled fresh ginger
2 tsp dried chili flakes
1 1/2 cups soy sauce
3 quarts water
1 handful of fresh thyme sprigs
Spice Rub:
3 tbsp of brown sugar
1 tbsp kosher salt
2 tsp ground cumin
2 tsp dried oregano
2 tsp dried rubbed sage
2 tsp dry mustard
1 tsp dried thyme
1 tsp ground coriander
[/ingredients]
[directions="Directions"]
Place the poultry in the brine solution for 1 to 2 full days in a refrigerated stock pot.
After you bringing period, remove the poultry from the pot and rinse.
Place the rub under the skin over the entire poultry (if your hands are small enough).
Return the poultry to the rinsed stock pot and return to the refrigerator for 24 hours.
Time to Cook:
Place good quality lump charcoal in a previously cleaned Egg. (You want to scoop all the old wood and ships out prior to this step)
Fill the base slightly below the grill rack with lump charcoal allowing room for your flavored chucks.
Light the pit.
After soaking your wood chunks for an hour, drain and place over lump charcoal.
Put the grill to 250 degrees
With a drip pan placed under the V- Rack roaster, place the poultry on top on the grill
Try and keep the grill between 250-275 degrees
Cook time is between 15-20 minutes per pound
[/directions]