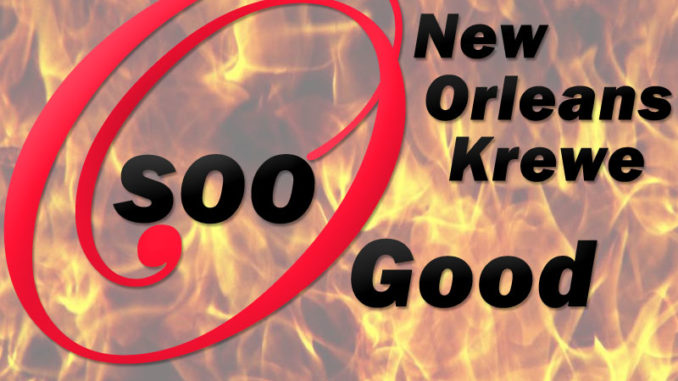 I enjoy the fresh flavor of Tuna and the Asian flavors. We have always created the Poke with many variation.The bases are the same in all dishes:
Ingredients
Ahi Tuna
Cucumber
Scallions
Soy Sauce
Sesame Oil
Rice vinegar
Toasted Sesame Seeds
Salt and Pepper
I am going to list a few videos here to have as a bases to make the final recipe:
http://www.foodnetwork.com/recipes/food-network-kitchen/tuna-poke-3364869
POKE AVOCADO SANDWICH
Serves 1
The Poke
Ingredients
¼ lb. sashimi grade tuna, cut into ½ inch cubes
¼ (about 2 tablespoons) thinly sliced sweet maui onion
1 scallion, thinly sliced
1 tablespoon soy sauce
½ teaspoon sesame oil
½ teaspoon toasted sesame seeds, black and/or white
squeeze of fresh lime juice
The Sandwich
Ingredients
1 roll or brioche bun
1 slice of lettuce
1 radish, thinly sliced
¼ avocado cut into thin slices
The Spread
Ingredients
1 tablespoon mayo
½ teaspoon sriracha or to taste
salt and pepper, to taste
Start by making the poke. In a bowl combine, the tuna, sweet onion, scallion, soy sauce, sesame oil, lime juice and sesame seeds. Let the tuna marinate for 10-15 minutes.
Toast the bun or bread in a toaster or on a skillet with some butter.
While the bread is toasting, combine the mayo and sriracha and season with salt and pepper to taste. Spread the sriracha mixture onto the toasted bun. Layer with lettuce, poke and top with radish and avocado. Serve and enjoy!