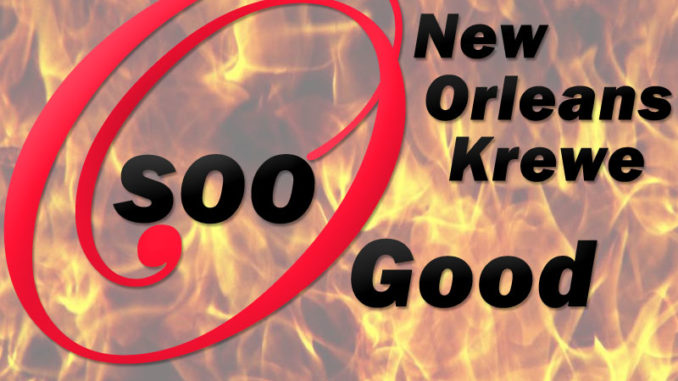 We have tried many different simple recipes but I think we now have the easiest and best.
Ingredients
1 Pint Heavy Cream
2 (14 oz) can sweetened condensed milk
2 tbsp vanilla extract
Directions
Combine all 3 ingredients into a bowl and mix together until thickened. Do not over whip.
Pour mixture in to glass container and place in the freezer  for at least 6 hours.
You can try different flavors to achieve your favorite. Some have made a coffee ice cream by combining coffee grounds with the cream the day before then straining the cream before adding the condensed milk. This was very tasty… If you like coffee.
We will be trying strawberry, Oreo cookies, cookie dough and other combination to see what we can archive. But the bottom line is that vanilla always goes with Apple pie.
This recipe came from one of our Cook Book clubs where the theme was Asian Food.My sister in law brought No Churn Vietnamese Coffee Ice Cream and it was good, but I don't care for coffee.