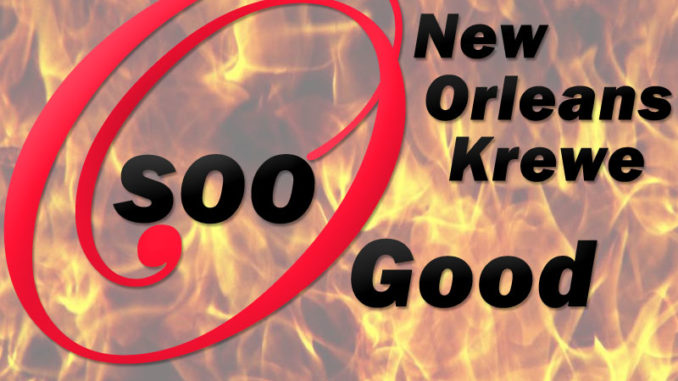 Ingredients
1 small clove garlic (or 1 tsp minced garlic)
3 cups (or 3 big handfuls) baby spinach
Bread (I used asiago focaccia from panera)
2 tbsp cream cheese
½ cup grated Pepper jack cheese
2 tbsp Parmesan cheese
½ cup chopped artichoke hearts, drained
1 heaping tbsp sour cream
large pinch of sea salt
1 tbsp butter
Splash of olive oil
Directions
In a small skillet, heat olive oil over medium-low heat. Add garlic and saute for 30 seconds. Add spinach leaves and saute until wilted. This should happen quickly. Spinach just wilts in a hot pan. Remove spinach from skillet, place in a medium bowl and set aside.
Spread each slice of bread with a bit of cream cheese. You don't need much. We're using it as edible sandwich glue.
Squeeze or press as much liquid as possible out of the canned artichoke hearts using a paper towel.
To the bowl of sautéed spinach add, jack cheese, Parmesan cheese, chopped artichoke hearts, sour cream, sriracha, and salt. Stir until combined.
Top two slices of bread with spinach and artichoke filling. Make sandwiches with the two remaining slices of bread.
Heat butter in a skillet over medium-low heat. Add sandwiches and grill until each side is golden and the insides are melty warm. Serve immediately.