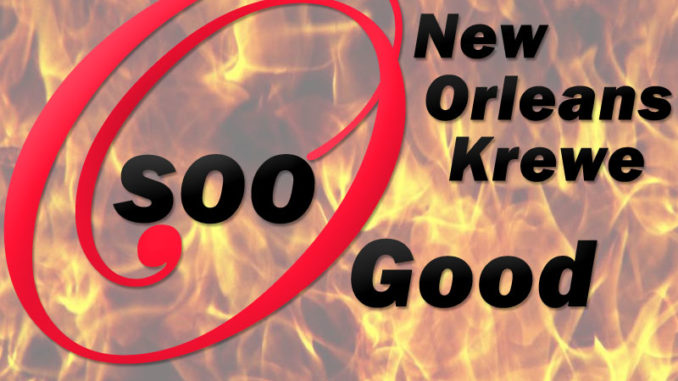 Ingredients
2 cups whole milk
1 small onion, chopped
1 bay leaf
1 dash cayenne pepper
4 tablespoons butter
3 tablespoons flour
salt
white pepper (optional)
Directions
In a medium sauce pan simmer milk on medium-low heat.
Add the onion, bay leaf and cayenne.  Simmer for a few minutes stirring constantly to prevent scorching.
Strain the milk into a bowl and discard the onion and bay leaf.
Melt the butter in the sauce pan and whisk in flour until thick, this is called the roux.
Stir in the milk and simmer until the desired consistency is reached (5-10 mins). Sauce will thicken as it stands.
Salt and pepper to taste.