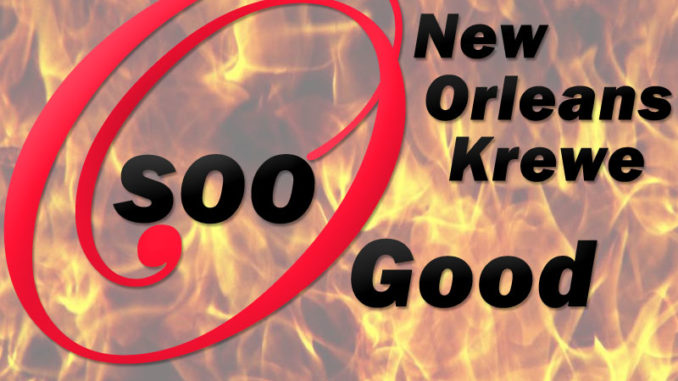 This has always been a simple side dish. You can add many different items to create your own side dish
[ingredients title="Ingredients"]
2 Tablespoons EVOO, 2 turns of the pan
3 large cloves garlic, finely chopped
1 small onion diced small pieces
1 pint cherry tomatoes cut in half's
2 tablespoons sherry vinegar or dry sherry wine
1 teaspoon sugar
1/2 teaspoon crushed red pepper flakes
Salt
[/ingredients]
[directions title="Directions"]
Preheat oven to 375 degrees F.
Preheat a skillet over medium high heat.
Add extra-virgin olive oil, garlic and onions.
Sweat them out 2 to 3 minutes then add cherry tomatoes.
Turn tomatoes to coat in fat.
Add sherry vinegar or sherry, sugar, pepper flakes and salt.
Toss to coat tomatoes then roast in the oven for 18 to 20 minutes.
[/directions]
Note:
We in South Louisiana enjoy our vegetables after a seafood boil, so we add boiled corn and boiled mushrooms to the tomatoes and cut back on the red pepper flakes. Once you had it this way, you will understand why you cut back on the pepper.
This recipe originally came from Rachael Ray.