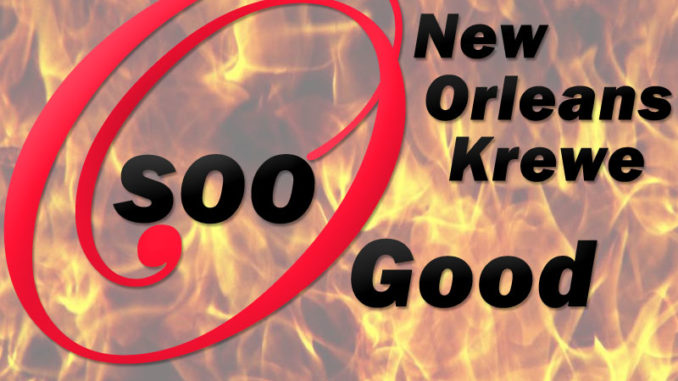 [ingredients title="Ingredients"]
1 pound medium asparagus (about 20 spears)
2 egg whites
Kosher salt and freshly cracked black pepper
1 tablespoon mayonnaise
2 cups panko breadcrumbs
1/2 cup grated Parmesan
1 teaspoon Italian seasoning
1 teaspoon paprika
Extra-virgin olive oil
[/ingredients]
[directions title="Directions"]
Preheat the oven to 425 degrees F.

Prepare the asparagus by trimming off the tough woody stem.

Set up a breading station by whipping the egg whites and mayonnaise together (the mayonnaise helps the whites stick to the asparagus). Sprinkle with some salt and pepper.

In a separate, dish add the panko, Parmesan, Italian seasoning and paprika. Sprinkle with salt and pepper and mix. Dip each asparagus spear in the egg wash and then coat evenly in the seasoned panko breadcrumbs. Place the spears on a wire rack over a baking sheet and lightly drizzle with some olive oil (this will help them crisp up).

Bake until golden and crispy, 15 to 17 minutes.
[/directions]
Serve immediately.
Recipe courtesy Guy Fieri