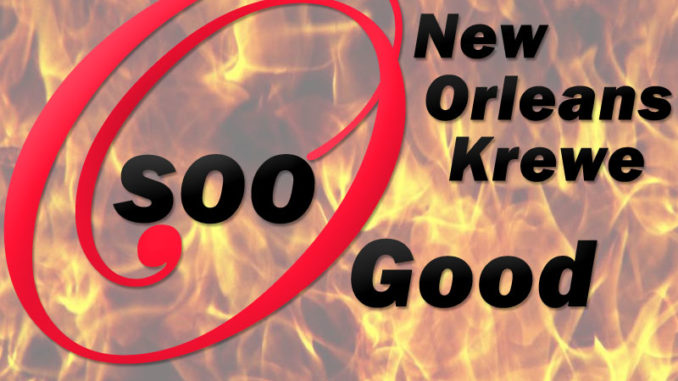 This is a simple recipe, but sometimes simple is good.
Ingredients
1/4 cup Olive oil
1 Clove Garlic, smashed
1/4 cup diced onions
1/2 cup Prosciutto
2 cups fresh Pea's
1 cup Chicken stock
Salt and Pepper to taste
Directions
Using a medium pan, add the oil, and garlic and onions, Saute for 2 minute or until the onions are translucent.
Remove the garlic and add the Prosciutto, cook for 2 minutes.
Add the pea's and cook for 2 minutes
Add the chicken stock and cook for a few minutes to a simmer
Salt and pepper to taste.
We are from the south we use country ham in place of the prosciutto. One day I will have to pay the price to see the difference. You can also use bacon, because everything goes with bacon.
This is a recipe from the Restaurant Rao's in New York