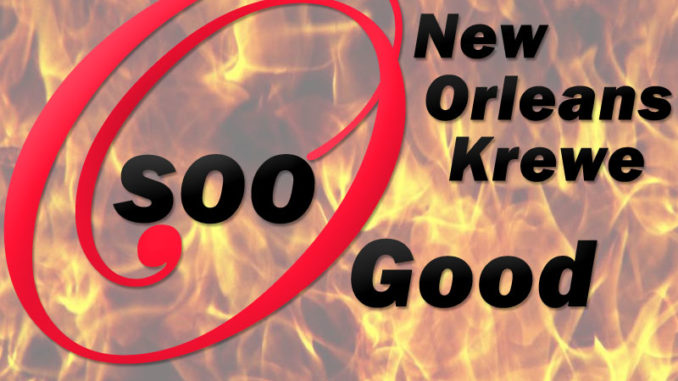 Ingredients
1/2 cup creamy peanut butter
1/2 cup crunchy peanut butter
1 cup confectioners' sugar
1 tablespoon honey
6 ounces dark chocolate melting chips
Directions
In a medium bowl, mix peanut butter, confectioners' sugar, and honey until blended, kneading with hands if necessary.
Shape peanut-butter mixture into 3/4 inch balls
Place in jelly-roll pan.  Cover and refrigerate until firm, about 2 hours
When peanut-butter balls are firm melt chocolate chips and coat balls in melted chocolate.
Place chocolate-coated balls on waxed-paper-lined jelly-roll pan; cover loosely and refrigerate until coating is set, about 1 hour.
store in tightly covered container in refrigerator.