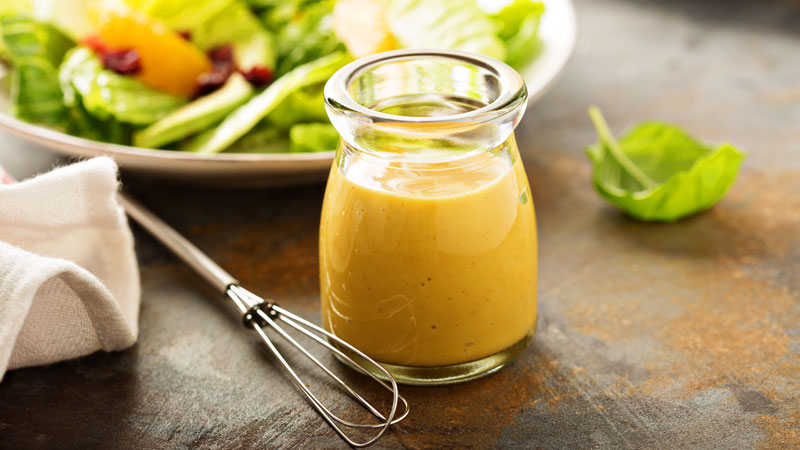 This is an easy sauce/dressing. We make this and use it in a few different ways:
As a finishing rib sauce
A Finishing Chicken sauce
As a Salad dressing
Ingredients
1/4 cup Dijon Mustard
1/4 cup Hot Honey (Creole Nectar)
2 Tablespoons Apple Cider Vinegar
2 Tablespoons Brown Sugar
Salt and Pepper to taste
Directions
Add the first 4 ingredient in a bowl and mix well
Taste before adding salt or pepper.
Notes
Some things are easy and this is one of them. I like to use the local fresh ingredients like the Creole Nectar from TT's Pepper Jellies. This delicious wildflower honey is infused with spicy jalapeño peppers
Try it and let us know your thoughts.
Rib sauce from Sam the Cooking Guy: