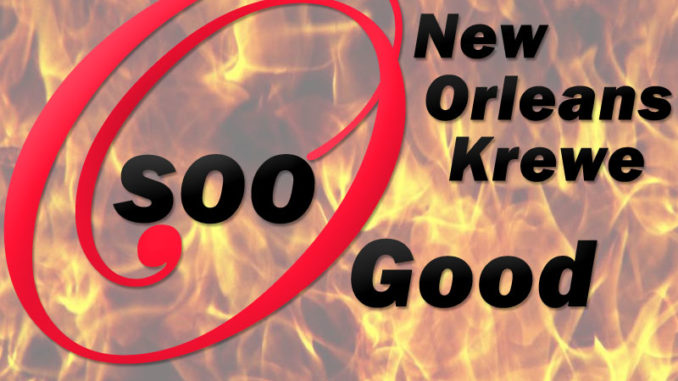 We enjoy breakfast, and this recipe is easy and only uses 3 ingredients! We make these in advance and freeze them for a simple meal.
Ingredients:
6 eggs
½ cup Cottage Cheese
½ cup Gruyere Cheese grated
Salt and Pepper to taste
Directions:
Pre heat oven to 300 degrees
Spray 6 7 oz. Ramekins with nonstick spray
Add eggs, both cheeses, salt and pepper to blender and blend till smooth
Fill each ramekin about ½ – ¾ full
Place ramekins in a water bath pan
Bake at 300 for 30 minutes
After a cooling few minutes, run a smooth spatula around the ramekin to loosen the egg and flip on to a cooling rack
Notes:
You can add your own twist by adding one of more of the following:
Chopped cooked bacon, Cooked sausage, Ham, Onions, green or white, Veggie Blend
Chefs' notes:
The top of the egg bite will be a little firmer so that is why you flip them over for cooling.