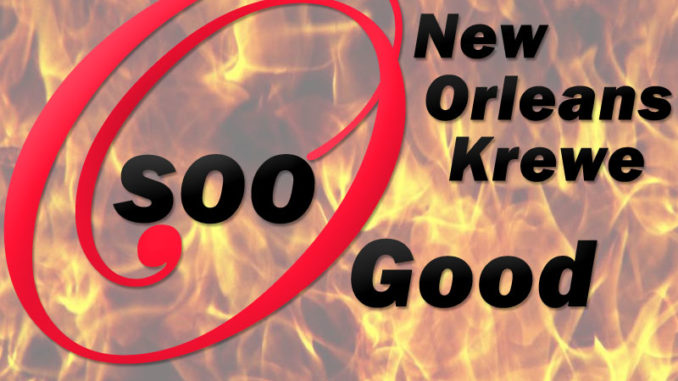 Ah, hamburgers — everyone loves the mouthwatering char-grilled goodness. But with that amazing taste comes "hamburger hands"…that dreaded sticky mess from making the patties. Not to mention portion size and prep time. Here's the perfect solution: Create delicious gourmet hamburgers in a Ziploc® brand bag beforehand, then score the bag for individual portions and freeze for later.
Ingredients
2 pounds ground beef
½ cup red onion, peeled and diced
¼ cup fresh parsley, chopped
2 tbsp Worcestershire sauce
1 tbsp Dijon mustard
1 tsp kosher salt
½ tsp ground black pepper
Make ahead:
Directions
Place all ingredients in a gallon size Ziploc® brand freezer bag. Seal, pressing all the air out, and mix thoroughly by kneading the bag with your hands.
Lay the bag on a flat surface and press on it gently to even out the hamburger meat. Then, using a chopstick or ruler, score the bag, making 9 squares. Freeze or use immediately.
Ready to eat Directions
Heat a charcoal or gas grill to medium-high.
Break the patties along the score marks. Take out however many patties you need and keep the rest in the bag.
Place hamburger patties on the grill and grill for 4 minutes a side for a medium doneness. Serve on hamburger buns.
This recipe came from ZipLoc.com and was one of the tastiest burgers I have ever had.