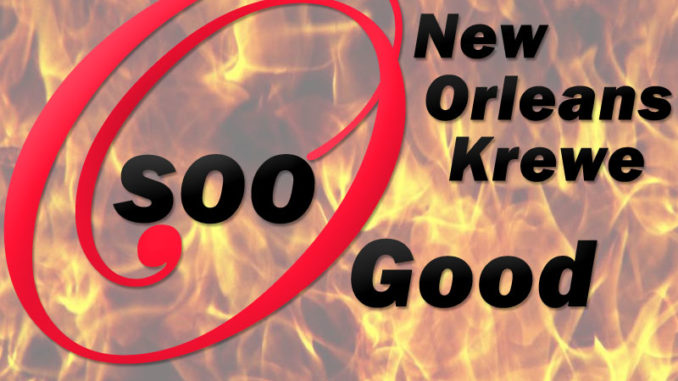 Easy and Fast Homemade Artisan Bread – No knead bread recipe
Ingredients
3 Cups AP Flour
1/4 tsp Active Dry yeast
Pinch of Salt
1.5 Cups of warm water (100-110 deg F.)
Directions
Mix flour, Yeast, salt and water in a bowl. should be a sticky dough
Line a bowl with Parchment paper and add the dough. Fold the parchment paper to fit in the bowl.
Cover with plastic wrap and place it on the counter top for 3-6 hours.
Heat oven to 220C or 425F.
Flour work surface and add the dough, work dough into a ball
Add parchment paper to a dutch oven and place the dough ball in the middle.
Cut or fold the parchment paper to fit in the dutch oven.
Bake for 30 minutes then check, add more time as needed.
If the top is not turning golden remove the lid for another 10 minutes.
Notes
If cooking on  a grill, make sure you set it up for indirect cooking. It took a total of 50 minutes to cook this bread.We will try different variation such as adding rasion and dark chocolate to the dough before we add it to the dutch oven. We may also wan to put an egg wash on top to help it get a golden crust.
This recipe comes from PitmasterX You can find him on YouTube.