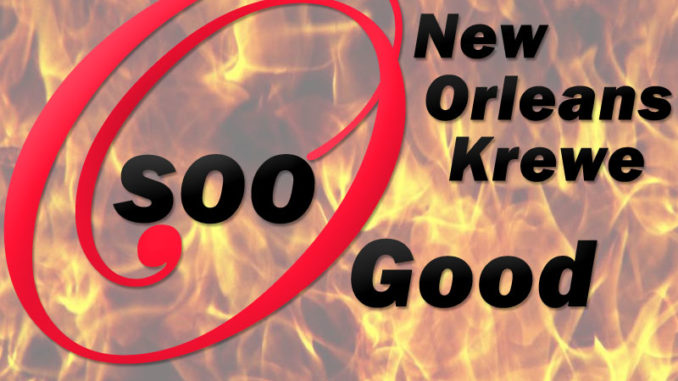 When your daughter use to work there and now lives out of town, we have to make our own sauce to send her. We have done the side by side taste test and it is close.
Ingredients:
1/2 cup Mayonnaise
1/4 cup Ketchup
1/2 tsp garlic powder
1/2 tsp Fresh Cracked black pepper
1/4 tsp Tony Chachere's Creole Seasoning
1/4 tsp Worcestershire sauce
Directions:
Mix everything together then store covered in the refrigerator for a minimum of 24 hours before use.
Notes:
Resting is the key in getting the flavor right. Take your time and the flavor will reward you.
We may need to adjust the recipe a little, maybe add a little lemon for more of a tang flavor.
Double up the recipe if you are having friends by, they will eat it all and you will not have any for later.