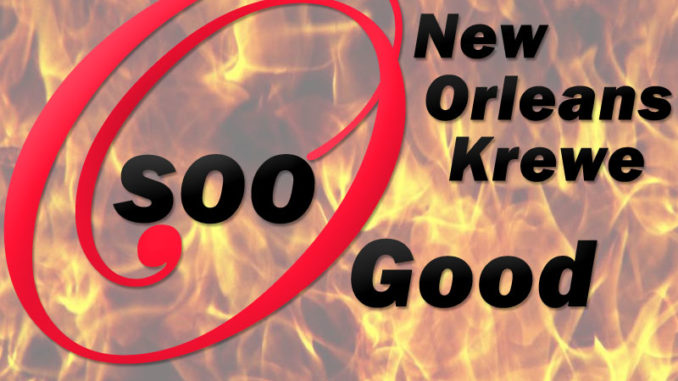 I don't know what we do wrong, but I will have to check. NOT that it's a bad thing, but when we make this dessert it makes 3 pies.
[ingredients title="Ingredients"]
1 (12-oz.) can evaporated milk
2 (3.4-oz.) packages lemon instant pudding mix
1 Tbsp. lemon zest
2 (8-oz.) packages cream cheese, softened
1/2 tsp. vanilla extract
1 (12-oz.) can frozen lemonade concentrate, thawed
1 (9-inch) ready-made graham cracker piecrust
Thawed frozen whipped topping
Garnish: crushed lemon drop candies
[/ingredients]
[directions title="Directions"]
1. Whisk together evaporated milk and next 2 ingredients in a bowl 2 minutes or until mixture is thickened.
2. Beat cream cheese and vanilla at medium speed with an electric mixer until fluffy.
Add lemonade concentrate, beating until smooth; add milk mixture, and beat until blended.
Pour into crust.
Cover and chill 8 hours or until firm.
Dollop each slice with whipped topping.
Garnish, if desired.
[/directions]
[ingredients title="Notes"]
This recipe comes from the August 2010 issue of Southern Living
For a homemade look. Freeze crust for five minutes, and then slip it into  your favorite pie plate before adding filling.
[/ingredients]