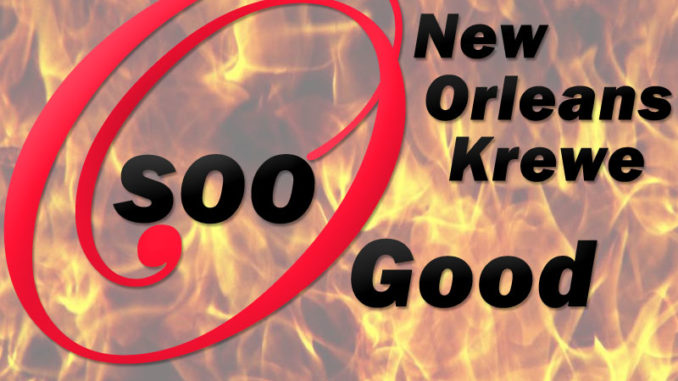 [ingredients title="Ingredients"]
1/2 cup butter
1 bunch green onions, sliced (about 1 cup)
1 small green bell pepper, diced
1(1-lb.) package frozen cooked, peeled crawfish tails, thawed, drained, and I season with Tony's
2 garlic cloves, minced
2 teaspoons Creole seasoning
1 (8-oz.) package cream cheese, softened
French bread baguette slices
[/ingredients]
[directions title="Directions"]
Melt butter in a Dutch oven over medium heat
Add green onions and bell pepper
Cook, stirring occasionally, 8 minutes or until bell pepper is tender
Stir in crawfish and next 3 ingredients; cook stirring occasionally, 10 minutes.
Reduce heat to low, stir in cream cheese until mixture is smooth and bubbly.
Serve with toasted French bread slices or crackers.
[/directions]