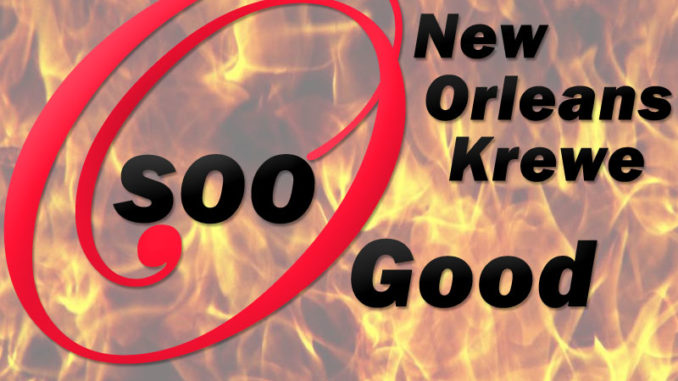 This dish has many different names, some call it Deep Dish Cast Iron Pizza, while others call it Deep Dish BBQ Pie, or my favorite BBQ Quiche. Now matter what you call it, it is OSoo Good!
Here are the basics
[ingredients title="Ingredients"]
1 stick butter
Biscuit mix
Corn Meal
Pulled pork
Red Onions
Cheddar Cheese
Mozzarella Cheese
BBQ Sauce
Chives
[/ingredients]
[directions title="Directions"]
Melt butter in the cast iron skillet
Mix the biscuit mix as directed on the box, then add the corn meal to the mix
Spread in the skillet to form the crust
Cover with BBQ sauce
Add the Pulled pork
Cover with Onions
Cover with Cheese
Bake at 400 degrees till the cheese is melted and bubbly
Remove from the oven and top with more BBQ sauce and chives
[/directions]
We don't have amounts because this is a meal created from the left Pulled Pork. I will say that when you create this dish, it will look like it will over flow, but the onions will soften and the cheese fill the gaps. Let it cool down quit a bit before you cut it. This way it should look like a piece of Quiche when served.
Photo to follow.
This was seen on the Guy's Big Project:
https://www.foodnetwork.com/shows/guys-big-project/videos/guy-s-big-project-extras