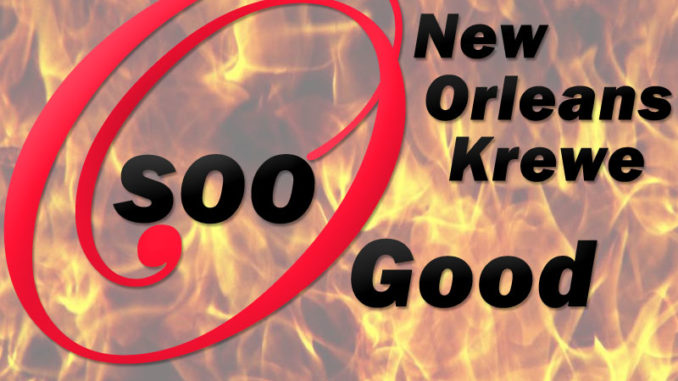 I saw the way the caramel was made on one of Guy's Grocery game shows and had to re-watch this segment again and again, but in the long run it paid off.
We now can make caramel from nuts and dates! It took a few times but we now have it down. Now cooking! no sugar!
[ingredients title="Ingredients"]
1 cup of dry roasted salted cashews
1 cup of pitted dates
Dark Chocolate melting waffers
Sea Salt
Raspberry extract
[/ingredients]
[directions title="Directions"]
Place the cashews in the food processor and chop then till they turn to powder
Drop the dates in one at a time with the food processor is at full speed
Add a small amount – a dash, a few drops of Raspberry extract
Run the food processor for 5 minutes to combine
Drop the mixture on to greased parchment paper and form in to a square about 3/8 in thick
Wrap the square up in the parchment paper and cool in the refrigerator.
Once cooled, cut into 3/4″ by 3/4″ squares.
Heat the chocolate using the directions on the package
Fill the candy molds 3/4 way with chocolate then add a little sea salt to each
Place a piece of cut caramel in each hole and push down, then cover it up with the extra chocolate
Place in the refrigerator till hardened.
[/directions]
We worked the recipe a few time till we got it right. Every one how has tried them loved them.
NOTE:
Please make sure you let other know this is made with NUTS!