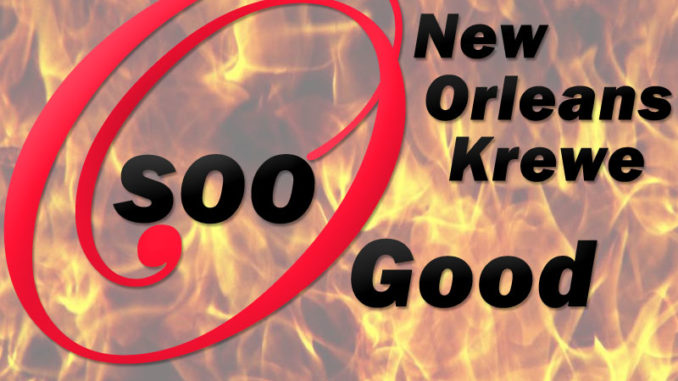 We visited Brennan's for breakfast and had this punch and wanted to re-create it our selves. We looked on line and found a few recipes but they did not taste just right. We made a few tweaks and ended up with this recipe.
[ingredients title="Ingredients"]
1 oz. Brandy
4 oz. Half and Half
1 oz. Simple syrup
1/2 oz. vanilla extract
Freshly grated nutmeg for garnish
[/ingredients]
[directions title="Directions"]
Combine brandy, heavy cream, simple syrup, and vanilla extract in a cocktail shaker. Shake vigorously and pour into a chilled old-fashioned glass. Garnish with nutmeg.
[/directions]
Note:
Chill all ingredients to keep everything cold.
The recipe originally called to shake with crushed ice, but with room temperature Brandy all of the ice melted and made the drink watery.
We will try using half & half to see if we can reduce the calorie count. Will report after thanksgiving.