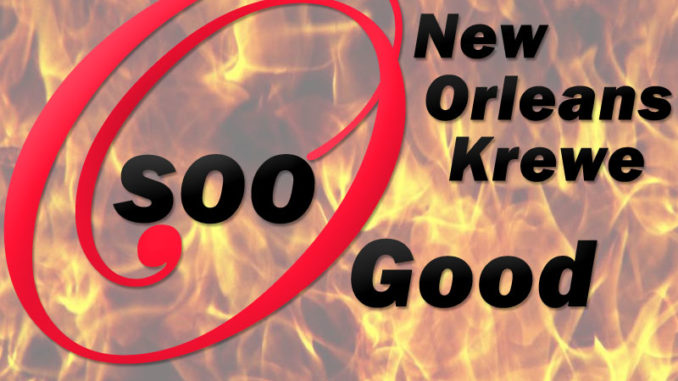 We saw thing on triple "D" and had to try it. It is OSoo Good!!! Not so healthy, unless you are counting the corn.
[ingredients title="Ingredients"]
[/ingredients]
[directions title="Directions"]
Place a 5-inch cast-iron skillet in the oven; preheat the oven to broil.

Heat a wok or saute pan over high heat. Add the butter and bacon and cook until the bacon is crisp, about 20 seconds.

Toss in the jalapeno and corn, season with a pinch of salt and pepper and cook until the corn kernels start to char a little bit, 20 to 30 seconds.

Add the garlic and half of the scallions.

Add the condensed milk, mayonnaise and 1/4 cup of the mozzarella and cook until the cheese is melted and the ingredients are well mixed, another 20 seconds.

With a towel, grab your hot skillet from the broiler and carefully pour in the corn-cheese mixture. Sprinkle the remaining 1/4 cup mozzarella over the top and set under the broiler until golden brown, 30 to 45 seconds.

Garnish with the remaining scallions.
[/directions]
NOTE: Do not over heat the cast iron skillet in the oven. 5-8 minutes in the boiler is all you will need to heat the pan. Ask Rooney or Charlotte what happens when the skillet is to HOT.