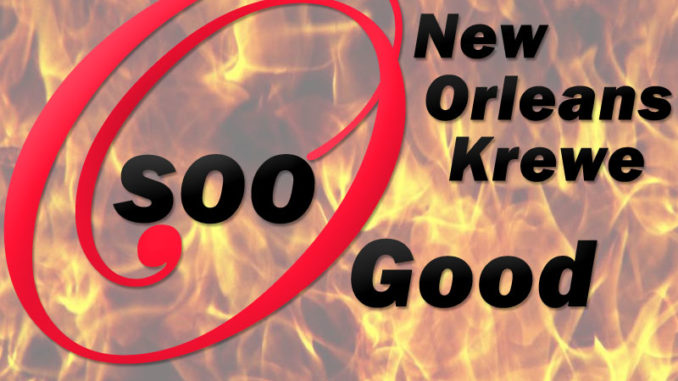 Now with Hello Fresh, we are trying different things and crispy Broccoli is one of them. Everyone has different recipes for air frying veggies, here is our take on this side dish.
Ingredients:
Broccoli cut to larger sections
Flavored oils
Spices of your choosing
Salad dressing of your choosing
Directions:
Cut Broccoli in to the same sizes
Use the larger pieces of Broccoli when you can
Toss them in  a bowl with your favorite oils and spices
Prep the air fryer to use the basket with a tray under to catch the run off.
Cook at 360 for 10 minutes, then addition 5 minutes
Remove and toss in a light coating of Salad dressing
Notes:
Every Air Fryer is different and you will may need to adjust the time.
This version uses a "Ninja Foodi 10-in-1 XL Pro".