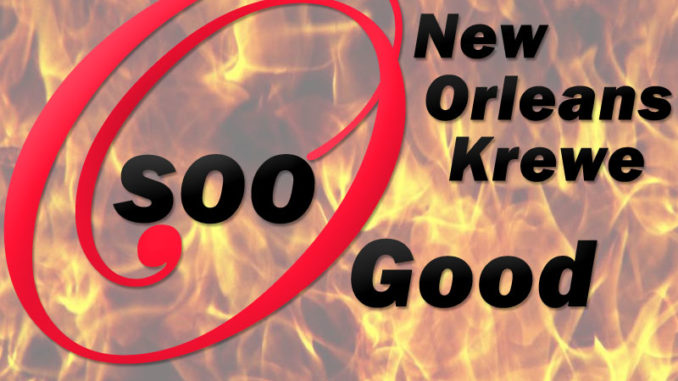 If you are looking for an easy dip for a party, then this one is for you. A hand full of items and a few hours and you are good to go.
[ingredients title="Ingredients"]
1 (10 oz.) bag fresh baby spinach, roughly chopped
1 (13.75 oz.) can quartered artichoke hearts, chopped and drained
1 (8 ounce) brick low-fat cream cheese, cut into 1-inch cubes
1 cup light sour cream or plain Greek yogurt
1 cup shredded Mozzarella cheese
1/2 cup grated Parmesan cheese
1/3 cup finely-chopped white or red onion
4 cloves garlic, minced
1/2 tsp. black pepper
1/4 tsp. salt
[/ingredients]
[directions title="Directions"]
Combine all ingredients in a large mixing bowl and stir until evenly combined.  (You can also stir the mixture actually inside the bowl of your slow cooker, but it would be easier in a large mixing bowl.)  Transfer the mixture to the bowl of your slow cooker, that has been misted on the inside beforehand with cooking spray.
Cook on low for 3-4 hours or on high for 2 hours, or until the dip is completely warmed through and the cheese is melted.  Give the dip a good stir and season with extra salt and pepper if needed.
Transfer to a serving dish, and serve warm with chips or bread or pita crackers or whatever dippers you'd like.
[/directions]