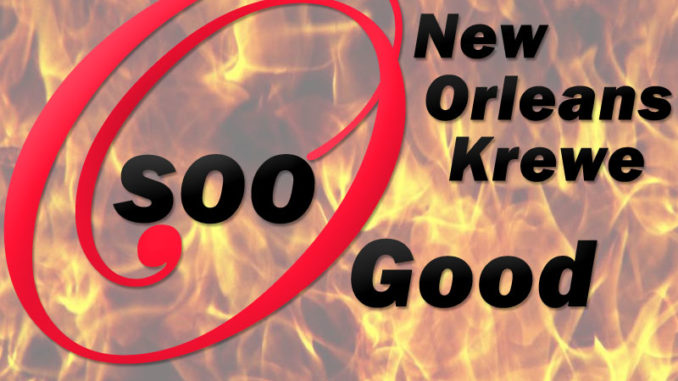 This is a recipe we have been using since 2005, with great results. It is simple yet flavorful. Once you have tasted this dish you will want to make it yourself.
[ingredients title="Ingredients"]
3 pounds new potatoes, boiled and sliced into 1/4-inch thick rounds
4 green onions, thinly sliced
1 cup mayonnaise
3 tablespoons Dijon mustard
3 tablespoons whole grain mustard
2 cloves garlic, finely chopped
3 tablespoons white wine vinegar
1/4 cup chopped parsley
Salt and freshly ground pepper
[/ingredients]
[directions title="Directions"]
Place the warm potatoes and green onions in a large bowl. Whisk together the mayonnaise, mustards, garlic, vinegar and parsley and season with salt and pepper, to taste. Add the dressing to the potatoes and carefully mix until combined.
[/directions]
Notes
We use red potatoes with the skins on. Some reviews have changed the white vinegar to apple cider vinegar.
Recipe courtesy of Bobby Flay