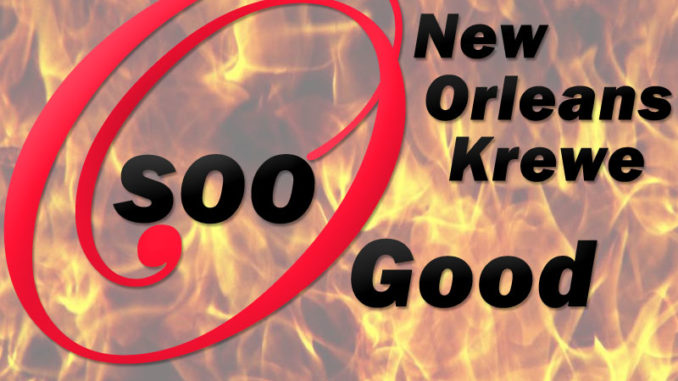 Maple Bacon Carrots are a perfect combination of salty and sweet with crispy maple bacon wrapping a tender cooked carrot.
Ingredients
2 pounds carrots, less than ½ inch thick, peeled
1 pound thin-sliced bacon
¼ cup maple syrup
Directions
Preheat oven to 425°F.
Place the uncooked bacon on a baking sheet.
Cook the bacon for about 10 minutes. Take out the bacon and place it on paper towel to drain before wrapping around the carrots.
Reduce the oven temperature to 400°F.
Once cooled, wrap one slice of bacon around each carrot (starting at the thick end of the carrot). When wrapping bacon, be careful not to overlap the layers.
Arrange the carrots on a wire rack on a baking sheet.
Bake for 20-25 minutes or until the bacon is crispy and the carrots are tender.
Remove from the oven and carefully glaze all sides with the maple syrup.
Bake for 5 more minutes.
Serve.
This recipe came from Facebook: