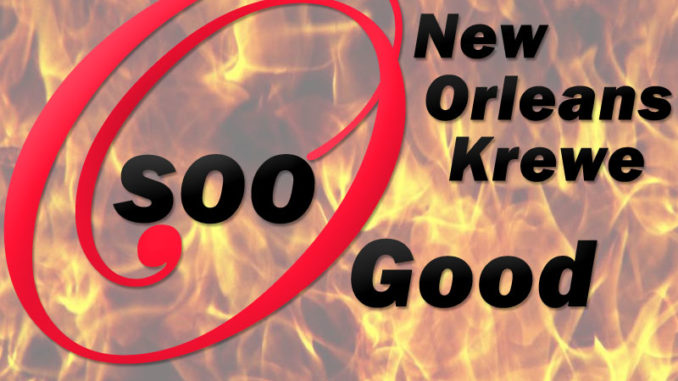 [ingredients title="Ingredients"]
1 crusty round or oblong loaf, such as country bread or sourdough
4 oz Monterey Jack (or other melting cheese such as Mozzarella)
3 oz unsalted butter, softened to room temperature
2 garlic cloves, minced
½ tsp kosher salt
1 bunch green onions (about 6), finely chopped both white and green parts
[/ingredients]
[directions title="Directions"]
Preheat your oven to 350 F.
Line a baking sheet with parchment and place the loaf of bread on it. (Alternatively, if you wrap the bottom of the loaf in foil, you can bake it directly on the oven rack without using a baking sheet.) Cut evenly spaced diagonal slits in the bread ¾ of the way to the bottom of the loaf but not all the way through. Turn the loaf the other direction and cut evenly spaced diagonal slits perpendicular to the original cuts.
Cut thin slices of the cheese (you could use shredded cheese too) and wedge them in between the cut pieces of bread.
Mix together the softened butter, garlic cloves, salt and chopped green onions to form a paste.
Spoon the butter mixture over top the cheese and in between the rows.
Cover the top with foil and bake in the preheated oven for 20 minutes. Remove the foil, increase the temperature to 400 F and bake the loaf five more minutes, until the cheese has completely melted and the top of the bread has browned slightly.
[/directions]