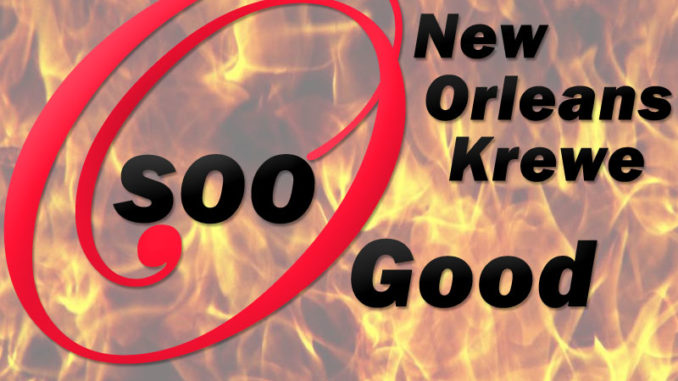 [ingredients title="Ingredients"]
3 cups King Arthur all-purpose flour
2 tablespoon sugar
16 tablespoons (2 sticks) salted butter, frozen for 30 minutes
1 1/4 cups buttermilk, chilled
[/ingredients]
[directions title="Directions"]
Line rimmed baking sheet with parchment paper and set aside.  Whisk flour and sugar together in large bowl.
Coat sticks of butter in flour mixture, then grate 7 tablespoons from each stick on large holes of box grater directly into flour mixture.  Toss gently to combine. Set aside remaining 2 tablespoons butter.
Add buttermilk to flour mixture and fold with spatula until just combined (dough will look dry).  Transfer dough to liberally floured counter.  Dust surface of dough with flour; using your floured hands, press dough into rough 7 inch square.
Roll dough into 12 by 9 inch rectangle with short side parallel to edge of counter.  Starting at bottom of dough, fold into thirds like a business letter.  Press top of dough firmly to seal folds. Turn dough 90 degrees clockwise.  Repeat rolling into 12 by 9 inch rectangle, folding into thirds, and turning clockwise 4 more times, for a total of 5 sets of folds.  After last set of folds, roll dough into 8 1/2 inch square about 1 inch thick.  Transfer dough to prepared sheet, cover with plastic wrap, and refrigerate for 30 minutes.  Adjust oven rack to upper-middle position and heat oven to 400 degrees.
Transfer dough to lightly floured cutting board.  Using sharp knife cut dough into 9 squares.  Arrange biscuits at least 1 inch apart on sheet.  Melt reserved butter; brush tops of biscuits with melted butter.
Bake until tops are golden brown, 22 to 25 minutes.
[/directions]
Note – You can also add fresh thyme and rosemary leaves for a different flavor