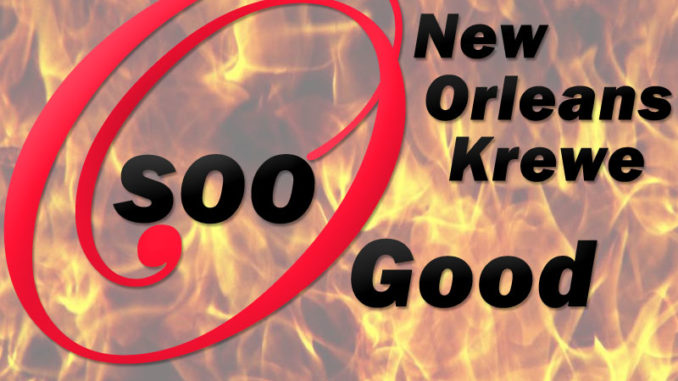 [ingredients title="Ingredients"]
1 vanilla bean scraped
1 cup firmly packed brown sugar
1/2 cup freshly squeezed lime juice
1 pinch of kosher salt
1 Pineapple
[/ingredients]
[directions title="Directions"]
Heat the first 4 ingredients on med high heat, whisk until all sugar is dissolved
Set aside for 2 hours then remove the vanilla bean pod
After cooled, transfer to squirt bottle.
[/directions]
Pineapple cut in to long pieces, cut top and bottom, cut into quarters, cut each piece in half, cut core, filet the skin off.
This recipe came from a Good Eats episode. I have not tried it, but I am looking forward to giving it a shot.
https://www.netflix.com/watch/80103287?trackId=13752289&tctx=0%2C0%2C167aa8e42916b5c1197135d320155bc268896186%3Adb5a426b2c10ec5b22ef30cb92671eab9bb396b7