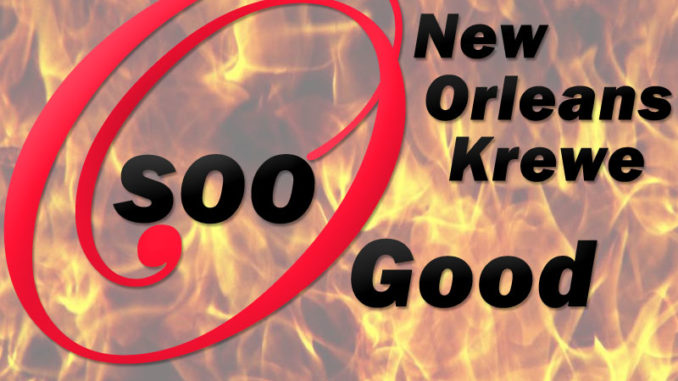 Most people buy Breakfast sausage, but it's real easy to make.Our first attempt created a sweet tasting sausage that I like.
[ingredients title="Ingredients"]
1 tablespoon finely chopped fresh sage
1 tablespoon finely chopped fresh thyme
2 teaspoons light brown sugar
1½ teaspoons kosher salt
½ teaspoon crushed red pepper flakes
¼ teaspoon freshly ground black pepper
¼ teaspoon garlic powder
¼ teaspoon smoked paprika
1 pound ground pork shoulder (Boston butt)
[/ingredients]
[directions title="Directions"]
Mix sage, thyme, brown sugar, salt, red pepper flakes, black pepper, garlic powder, and paprika in a medium bowl and mix.
Add pork and work spice mixture into meat with your hands until it's very well blended.
Measure out 1 ounce sized scoops and flatten into about ¼"-thick patties.
Griddle sausage over medium-high heat until browned on one side, about 2 minutes. Flip and cook 2 minutes more.
[/directions]
NOTE: I think what caused the sweet flavor is that I used 2 table spoons of brown sugar in stead of 2 teaspoons. I will try again before Christmas to see what happened. I guess I will have to adopt the contractors line… Measure twice!